Me llamo Ioulia y soy profesora de inglés
¡Hola! Me llamo Ioulia Lioli, soy griega y hablo cinco idiomas (griego, inglés, castellano, alemán y valenciano). Llevo más de diez años en España y actualmente enseño inglés desde niños de Infantil a adultos de todos los niveles.
Además de ser profesora certificada, el inglés es y ha sido siempre para mí una forma de comunicarme con personas de multitud de países distintos. Actualmente estoy cursando el 4º año de Estudios Ingleses.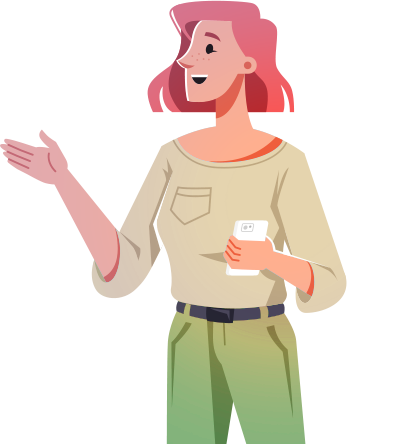 «La base del aprendizaje es una relación verdadera entre personas. Si no hay confianza y respeto, el aprendizaje es difícil.»
Me apasiona el papel que tiene el inglés para unir a personas de diferentes culturas. Desde mi formación en Ciencias Políticas y gracias a la metodología de Educación para la Paz, en mi día a día busco:
promover diferentes tradiciones
el cuidado hacia el medioambiente
Profesora de inglés certificada
Inglés Nivel C2 (nativo)
Castellano C2
Griego (nativo)
Alemán (B1)
Valenciano (A2)
«La mejor herramienta para mejorar el mundo donde vivimos es a través de la educación y a nivel local.»
CV y Formación
Profesora de inglés con titulación CELTA (Certificate in Teaching English to Speakers of Other Languages) de la Universidad de Cambridge.
Máster en Cátedra de la UNESCO de Paz, Conflictos y Desarrollo en la Universidad Jaume I.
Grado en Estudios Ingleses: Lengua, literatura y cultura por la UNED.
Profesora de inglés en Essex School, escuela de idiomas de Castelló de la Plana, entre 2012-2020. Jefa de Estudios entre 2018-2020.
Monitora de tiempo libre.
Supervisora de los exámenes de Cambridge y Trinity.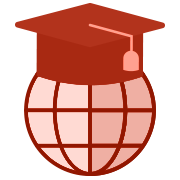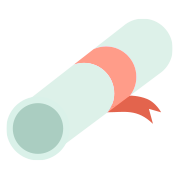 Trayectoria académica
Ponencias y talleres en congresos nacionales e internacionales.
Charlas e iniciativas educativas en los institutos IES Ribalta,IES Sos Baynat, IES Juan Bautista Porcar e instituto Miquel Peris i Segarra del Grau.
Organizadora de diversos eventos para la Cátedra de la Paz de la UNESCO.
¿Quieres mejorar tu inglés?