My name is Ioulia and I am an English teacher
Hello! My name is Ioulia Lioli, I am Greek and I speak five languages ​​(Greek, English, Spanish, German and Valencian). I have been in Spain for more than ten years and currently I teach English, at all levels, to a wide range of age groups, from Preschool children to adults.
In addition to being a certified teacher, English is and has always been a way for me to communicate with people from many different countries. I am currently in my 4th year of English Studies.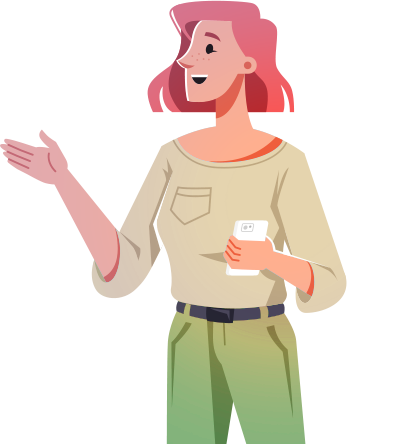 «The basis of learning is a truthful relationship between people. Without trust and respect, learning is difficult.»
I am passionate about the role that English plays in bringing people from different cultures together. From my training in Political Science and thanks to the Education for Peace methodology, in my day to day I seek to:
promote different traditions
Certified English Teacher
English Level C2 (native)

Spanish C2

Greek (native)

German (B1)

Valencian (A2)
«The best tool to improve the world we live in is through education at the local level."»
CV and Training
English teacher with CELTA qualification (Certificate in Teaching English to Speakers of Other Languages) from the University of Cambridge.

Master's in UNESCO Chair of Peace, Conflicts and Development at the Jaume I University.

Degree in English Studies: Language, Literature and Culture from UNED.

English teacher at Essex School, Castelló de la Plana language school, between 2012-2020. Head of Studies between 2018-2020.

Free time monitor.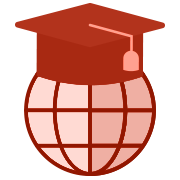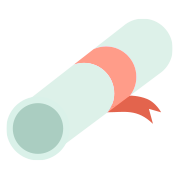 Academic career
Lectures and workshops at national and international conferences.
Talks and educational initiatives at the IES Ribalta, IES Sos Baynat, IES Juan Bautista Porcar and the Miquel Peris i Segarra del Grau secondary school.
Organizer of various events for the UNESCO Chair of Peace.
Publication Peace education in the ESL field. Beneficial classroom
Do you want to improve your English?