Our English Course Methodology
Annual courses of personalized teaching by age and level
Boys and girls
The main goal at this age is for them to love English, or at least not to dislike it.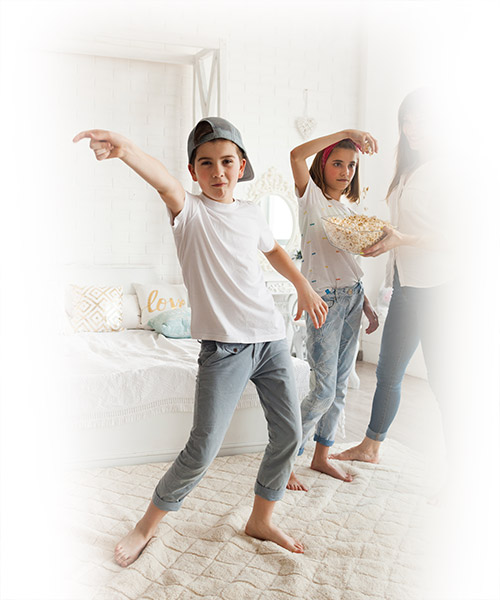 In Infants and Primary classes:
Classes are 100% in

English: children should not know that I speak Spanish to ensure total immersion. The results are spectacular!

The learning pace of each person is different, however if they start from early childhood they can obtain the B1 certification between 6th class in Primary and 1st year of ESO.

We introduce movement and writing activities to make them more dynamic. We also work on the contents through photographs that reflect the multicultural world that we live in.

We work with and without books.

We teach based on games, activities, crafts and age-appropriate material to promote emotional education, speaking, writing, listening and reading comprehension, and finally pronunciation.
Classes 100% in English at all levels. On exceptional occasions, some grammar has to be explained in Spanish to facilitate understanding.

The books are compulsory in the annual courses, as they allow us to practice all of the skills. You work with 2 or 3 different books per level, from different publishers.

This is complemented with PowerPoint material that focuses on grammar, vocabulary, and audiovisual content that promote the Culture of Peace.

Dynamic and playful classes

. In addition to the book, innovative games, puzzles, projects, presentations, and techniques are introduced.

Since the EOI cannot be certified until the age of 16, both Cambridge and Trinity College exams are prepared.

Revision and certification classes.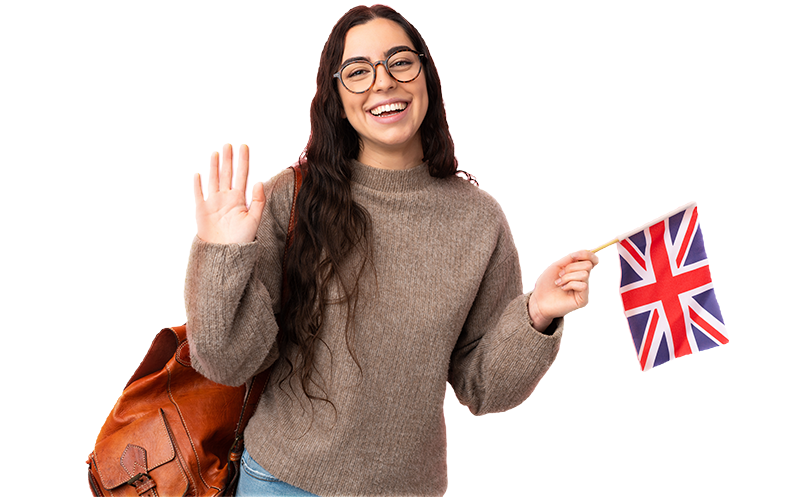 Courses with their own material



Self-assessment exercises
For each video class. 30 min long approximately
Reading / Comprensión lectora (35-40 min)
Grammar / Gramática (35-40 min)
Listening / Comprensión auditiva (35-40 min)
Writing / Expresión escrita (35-40 min)
Speaking / Expresión oral (20-25 min)
Linguistic mediation / Mediación lingüística (20-25 min)
Course duration 65 hours approximately (recorded videoclasses + own work)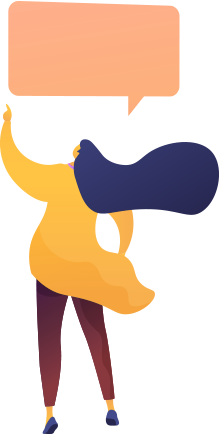 «Learn English at any time of the day, at your own pace and from any device»
No homework
Children have to play, teenagers already have a lot of homework for their classes in high school, and adults don't have enough time for everything. In Yes, I Can! English there is no homework, instead we use individual practice activities to promote knowledge.
You do not want to practice? No problem, it is not mandatory. However, practice will help you achieve your goals much earlier. If you don't, you will still reach them, but it will take longer. It is up to you.