Yes, I Can! English: English courses for all
We can all learn English! If you believe you can, you will.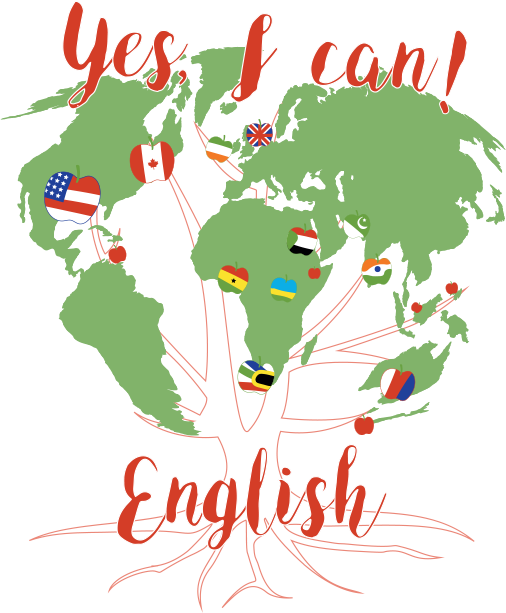 Online por zoom
4-6 alumn@s
30h -4 horas semanales
3 simulacros del examen oral
prueba de nivel gratis
horarios: mañanas/tardes/sábados
Intensive courses B1/B2/C1
December Cambridge
Inicio: 23/10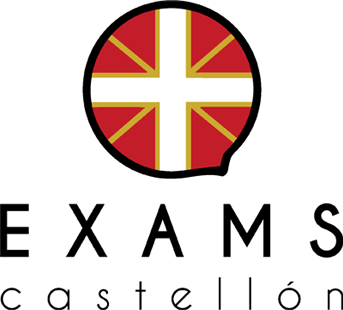 ¿Quieres un certificado con validez internacional?

Strengthen your English online
First 1hr. class for free!
Face-to-face classes in Castelló (Valencian Community)
Classes at home with an expert teacher!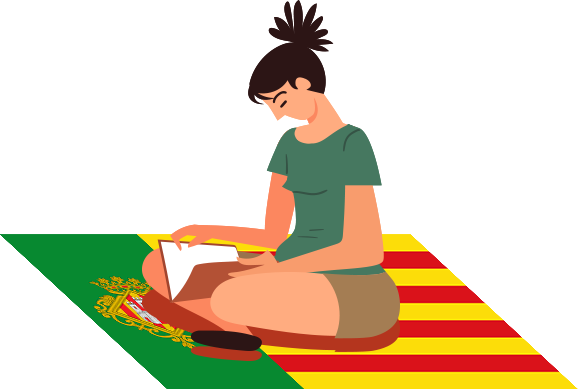 Clara Morenaclara
2021-06-29
Trato estupendo y clases muy profesionales. Recomendable al 💯 ♥️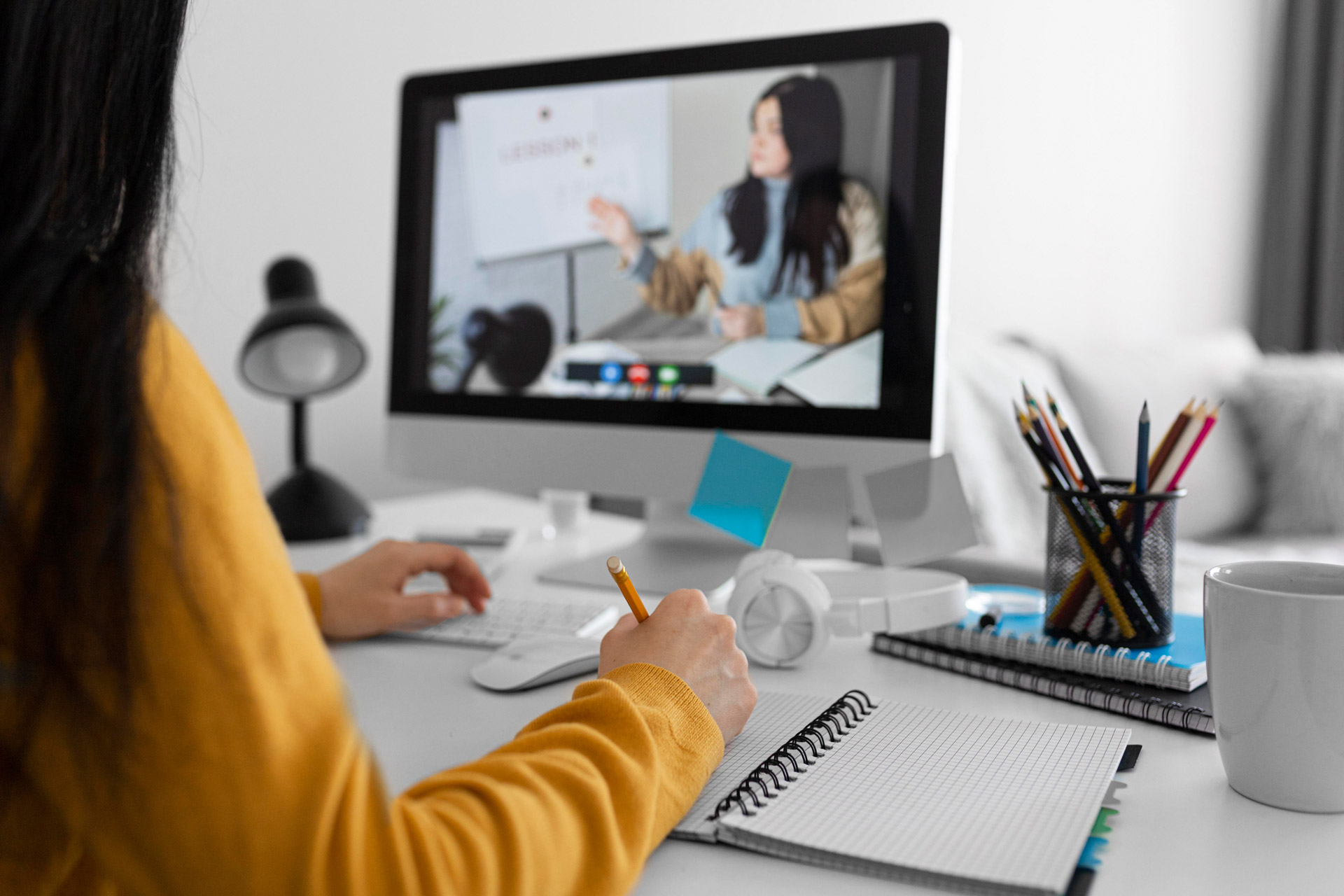 Yearly courses: Learn real English, not just from books
Discover our innovative methodology optimized for official exams (EOI, Cambridge, Trinity) from a perspective based on the Culture of Peace. We combine self-study modules with conversation classes of 60-90 minutes per week.
 «My experience as a supervisor of official exams allows me to better prepare my students. Thanks to my experiences in different countries AND with people from other countries I will help you to improve your English so that it is understandable anywhere in the world»
My name is Ioulia, I am an English teacher certified by the University of Cambridge and I am here to help you with English. Do we know each other?/Would you like for us to get to know each other?
Annual group classes: are they for me?
Many students often ask me this question. Well, I'm going to tell you a real story that happened to me in one of my classes years ago…